Zandonella Catering, LLC is a family owned and operated full-service custom catering company in the Bay Area.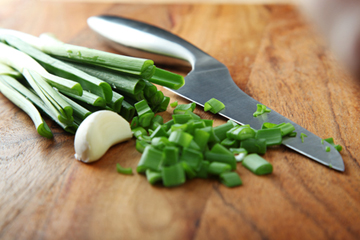 With 30 years of experience in the food and catering business, we have a proven track record as the best catering choice for any event.
Whether you're planning an intimate gathering, a business meeting, or a formal wedding, we will work with you from beginning to end to ensure your event is perfect.
Why Us?
Our food is unique to our family business from flavor to presentation. Our service including planning your menu to meeting your specific needs at your event is impeccable. We approach every event as a brand new project. We take the time to learn all the details of your event from beginning to end and work with you to build the perfect menu to suit your needs.
Our Experience
We have catered high-profile events for the San Francisco 49ers, Seattle Seahawks and numerous nonprofit groups.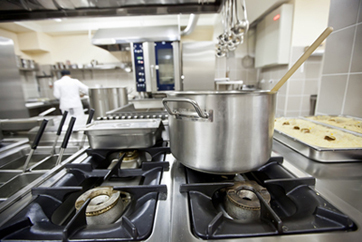 Our events have ranged from crab feeds, funerals, corporate events, birthday parties, weddings, anniversaries, picnics, to just about anything else you can imagine.
Whatever type of event you're planning, we can accommodate all of your needs including providing tableware, delivery, set-up, wait service, and custom food.
Affordable Catering
No matter what you're looking for or dreaming of for your big event, the caterers at Zandonella believe you shouldn't have to compromise what you want because you are worried about catering costs. This is why we provide affordable catering and will work with you to give you the event you want while also staying within your budget.
If you're looking for experienced, delicious and affordable catering with a rich history contact us. We'll cater any event and work within your budget.