Are you looking for a barbecue caterer for your next event? When it comes to looking for caterers, finding a catering company offering a large-scale niche range of menu items to suit an event like a BBQ can be a challenging and expensive task.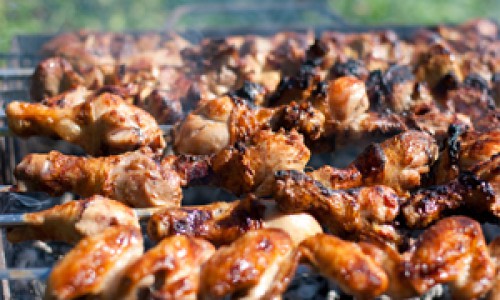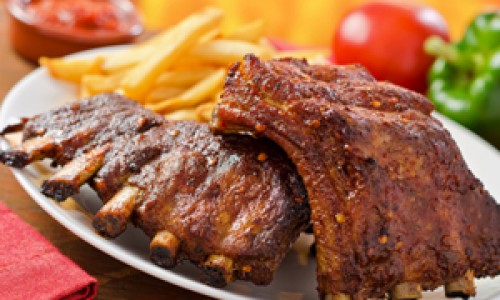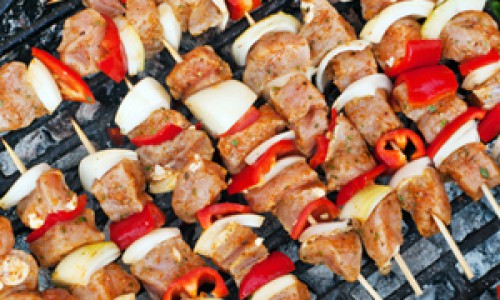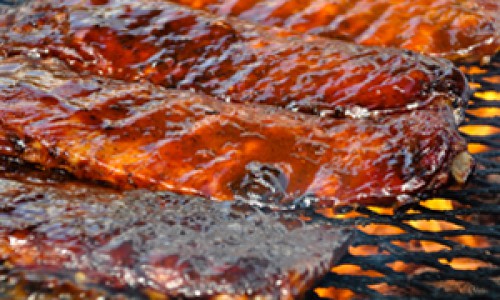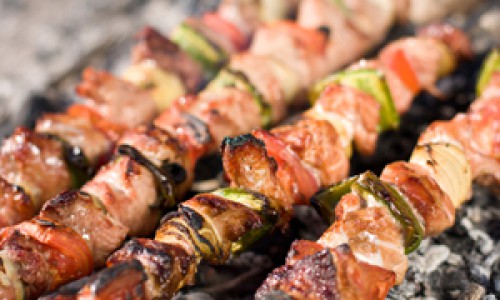 If you want the best, you're in luck. Zandonella Catering, LLC not only specializes in creating barbecue dishes, but will also work with you to create a custom menu for your event, handle any size group, work within your budget, and provide services to make the day of your event even easier and more memorable.
Onsite Catering
In order for your event attendees to experience the visual and aromatic effect, we will grill your barbecue menu onsite. Depending on the size of your event we will deliver several BBQ grills to accommodate your group.
"It was a pleasure working with them and I can't say enough about the entire event from scheduling to completion…" Darren K.. San Rafael
Ready-to-Serve Barbecue
Your barbecue feast will be prepared at the Zandonella's kitchen and delivered to the event ready to serve. Your prepared meal will be packed in aluminum or recyclable containers for easy serving and clean up.
Quality Food Products
You can count on Zandonella to provide you with freshly cooked dishes. Our barbecue is made from high-quality meats including prime rib, ribs, Italian sausage, hot-links and more.
Serving Utensils
We will take the worry out of your catered event because we provide everything you will need including:
Flatware
Dishes
Napkins
Chairs
Tables
All your catering needs
Our catering professionals and grill masters can tailor your barbecue for any occasion, theme, venue, and anything else you can imagine — just ask! From mouthwatering food to perfect presentation, Zandonella Catering, LLC will be sure to help you wow your guests.
If you need a quality barbecue caterer you can trust for your next event, contact us.
Zandonella Catering, LLC has specialized in barbecue for over 30 years.